21.05.2013
|
625 просмотров
#SashaGrey in Khabarovsk, Irkutsk & Novosibirsk
Drift in Khabarovsk
Saturday brought us into a cheerful mood with sunny warm weather. In the morning Sasha had a short city walking tour, took pictures
in some beautiful places of the Far East main city.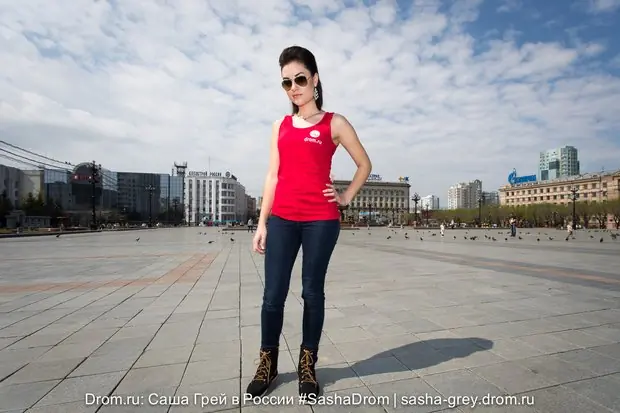 In the mid-day we drove to our drift-drivers friends from Russian Drift Series. The idea was the following: we arrange "drift-taxi" for Sasha. But... Sasha refused. She said she wont be "passenger-ing", but driving, and she's trained enough to drive on her own. Drift sportsmen were taken aback, thought for a moment and said no, no one gave her a car. But the race track was available to her. We had a look around. The solution was standing right there.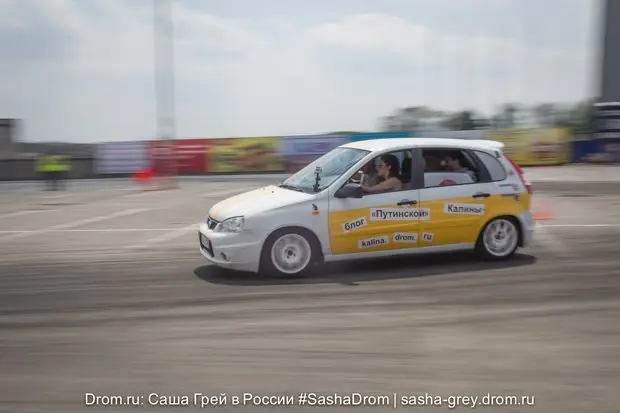 After few runs and another try to drift, the car died out, and when it hardly started again, everyone heard strong knocking. We all rushed to the car. Kalina was pushed off the track, the engine "coughed" for a while and started to sound normal.
Irkutsk
Irkutsk greeted with cold air and clear sky. After the plane Sasha had some rest and got to VW Polo:

- Well now, show me where the famous Baikal is!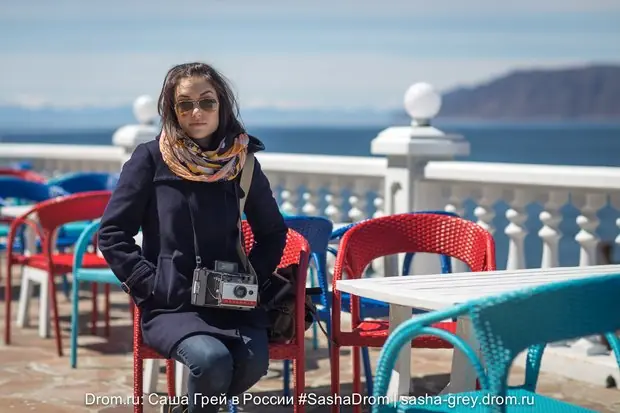 Boat tour, some photos on the shore, famous "Shaman Kamen".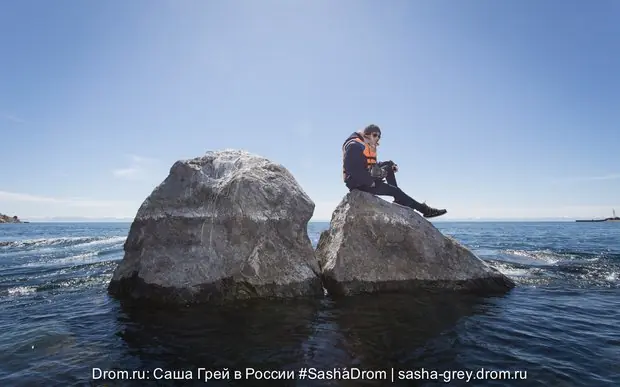 Sasha held the camera all the day - good sign - our guest is excited.
Novosibirks
Happens that the day lasts for 26 hours, but one enjoys the time spent with fun. So there our team had a day 120 minutes longer
than usual as we happened to finish everything we planned in Irkutsk and reach Novosibirsk.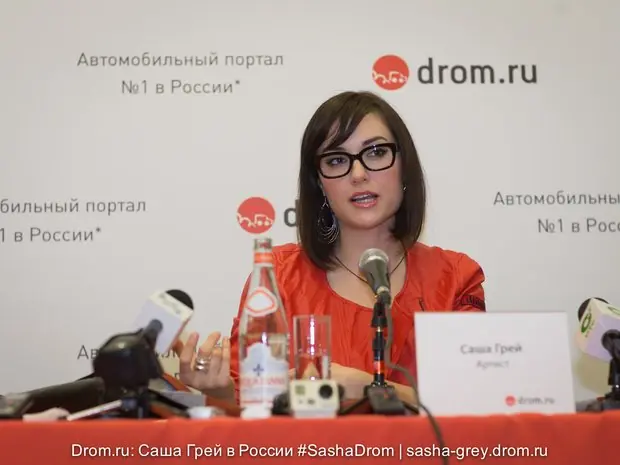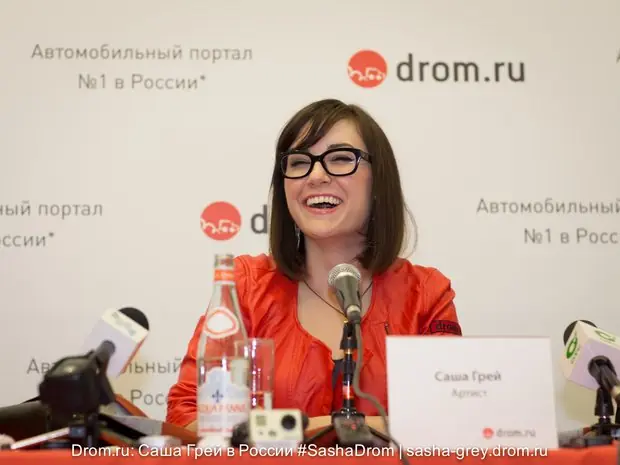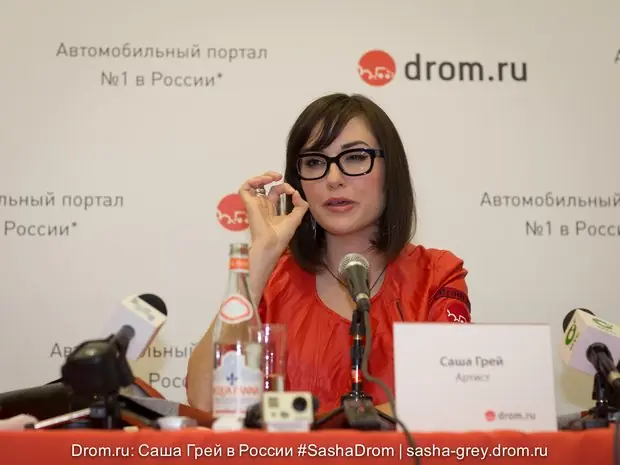 The flight was delayed, and Novosibirsk greeted with cold and rain... We can cope with anything! Sasha keeps positive, and finds only
positive sites.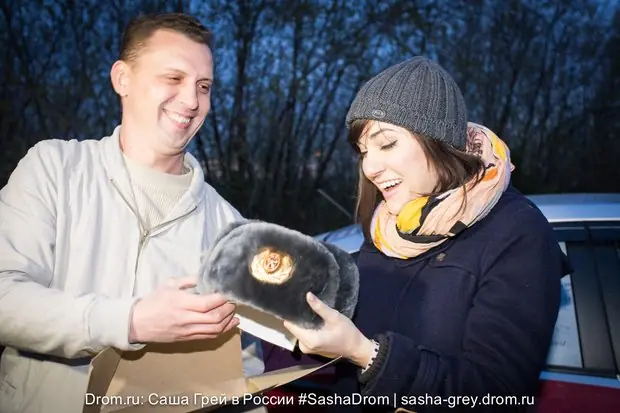 Novosibirks offered Sasha try defensive driving lessons, what she accepted with joy/ Cars are her passion. S-turns, sharp turns, tires
squeal... Most effect had two exercises: avoiding the frontal crash in Hyundai Solaris against UAZ Patriot and escape turns in Subaru
Forester. Sasha's company in the cars were the trainer and few team members. After all the trick on the road everyone in the car had
shaking hands, but Sasha was smiling. :)
Today is a new day and new plan - moving toward West, next stop - Ekaterinburg.
Другие записи блога